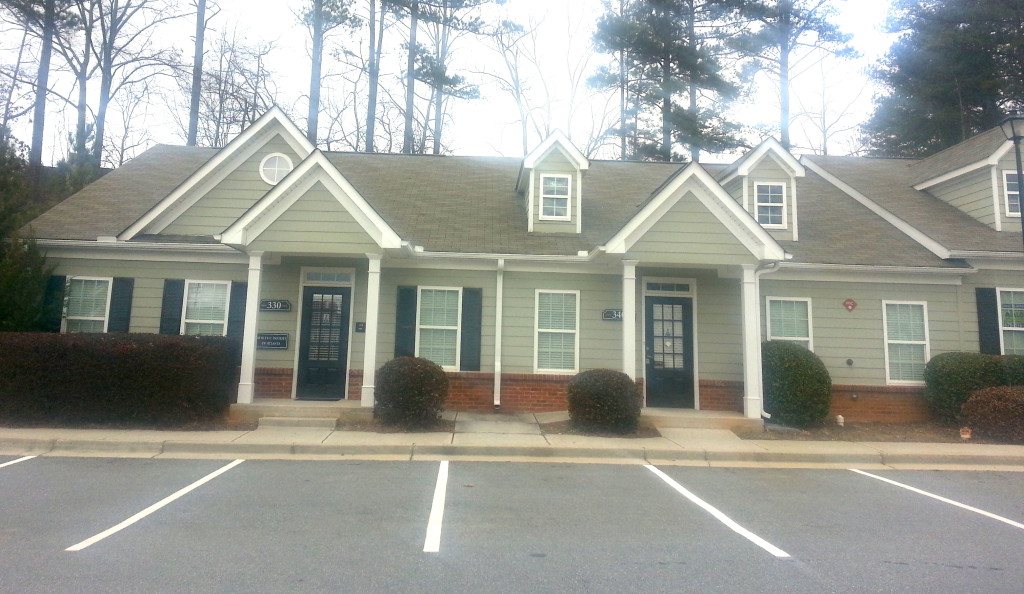 Atlanta's Premiere Music Academy
William Pu Music Academy, located in the heart of fast-growing North Fulton area, is Atlanta's premiere music academy. The Music Academy was founded by William Pu, the former associate concertmaster of the Atlanta Symphony Orchestra.
The Academy will offer private and group music lessons in two different locations to students from K-12 on various instruments in the Johns Creek, Alpharetta, Duluth, Milton, Suwanee, Forsyth/Cumming, and Marietta Georgia area
Students at the Academy will have opportunities to study with some of the best musicians in Atlanta. Helping young students to achieve their highest potential in music has long been Mr. Pu's dream. That dream has now come true!
Our Mission
The core mission of the Academy is to serve the local Atlanta area communities, enhance the music programs in Atlanta area schools and enrich the lives of young students by providing the very highest quality music education.
With colleagues from the world-renowned Atlanta Symphony Orchestra, Mr. Pu has created an institution that includes a faculty with unmatched teaching expertise on both solo and orchestral repertories, helping the students succeed in their auditions for various events.
The students of the Music Academy will also enjoy many exclusive opportunities to access masterclasses, seminars, performances and summer music camps offered by the Academy. The unique combination of its distinguished faculty and convenient location makes the William Pu Music Academy one of the most in-demand music institutions in the greater Atlanta metropolitan area.